Are you looking for a great price on a copier machine for sale or lease in Stockbridge, Georgia?
Tri-Copy makes it easier than ever to compare prices on copiers in the Stockbridge area.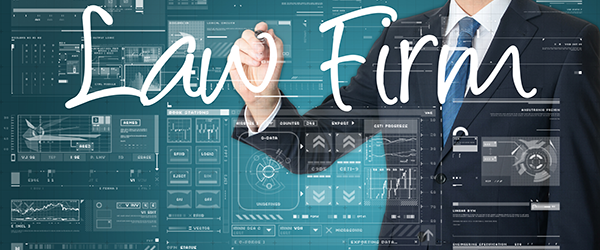 Whether you are looking to lease copiers in Stockbridge, or you are looking for color copiers in Stockbridge, Georgia, Tri-Copy can help. Tri-Copy office machines offers a wide variety of Konica Minolta BizHub copiers and printers including...
Digital Copiers
Color Copiers
Multifunctional Copiers
Small Business Copier Machines
Request a Quote from Tri-Copy for your next office machine. Request a Free Print Audit to see what type of copier machine best fits your office environment.
Stockbridge was settled in 1829 when Concord Methodist Church was organized near present today Old Stagecoach Road. It was granted a post office on April 5, 1847 named for a traveling Professor, Levi Stockbridge, who passed through the area many times before the Post Office was built. He was said to be well known and respected in his namesake community. Others contend that the city was named after Thomas Stock, who was State Surveyor and President of the Georgia State Senate in the 1820s.
Settlers who owned the land about Old Stockbridge asked so much for their land that two prominent Georgia citizens, John W. Grant and George W. Adair, bought a tract about a mile south of Old Stockbridge and offered lots at a reasonable price. Here the railroad built their depot and many lots were sold. The depot was located about 600 feet (180 m) north of what is now North Henry Blvd but was destroyed by the Southern Railway in the early 1980s.
Stockbridge was incorporated as a town in 1895 and as a city August 6, 1920.