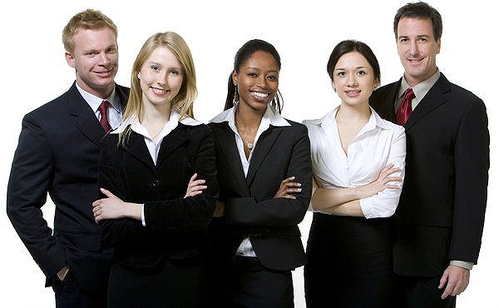 Tri-Copy Office Equipment is expanding its office team.  We are currently looking to hire for the following careers:
A successful New Business Development Specialist can expect earnings of $40,000+ including bonuses their first year, and then be promoted to Account Executive.   Account Executives typically earn $75,000 and top performing Senior Account Executives earn $150,000+.
If you are looking for a career in outside sales with the potential to make a great income at a great place to work on the Southside of Atlanta, apply today!    We look forward to speaking with you and exploring your potential to be a member of the Tri-Copy family.
Please email your resume to the desk of the President dmills@tri-copy.com.