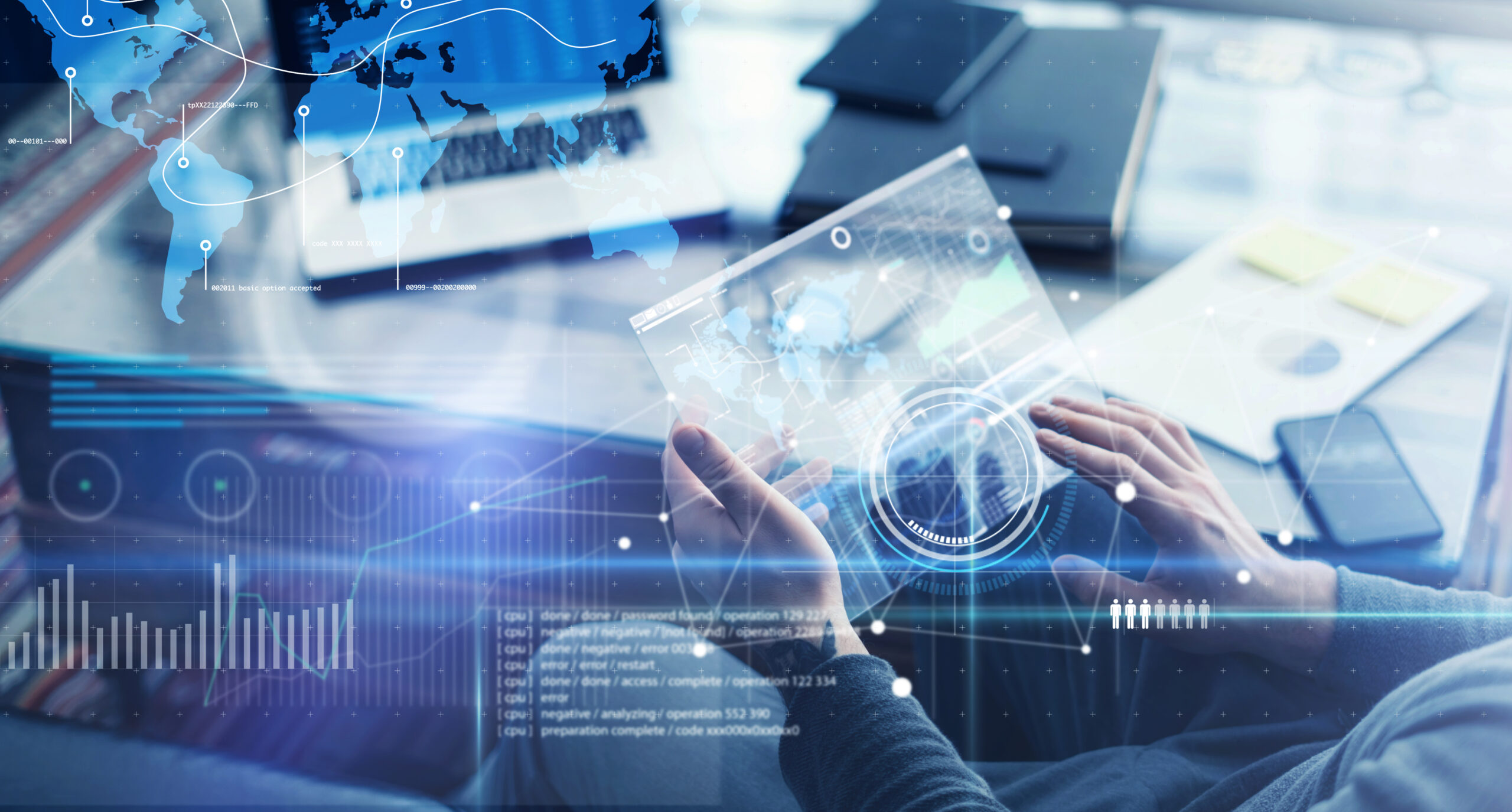 tricopy_06
Solutions for the 21st Century Office
Print, Managed Services & Water/Ice
tricopy_06
Get Support
Print, Managed Services & Water/Ice
tricopy_06
We're on a mission...
To partner with clients as their profit improvement specialists. Enabled by, marketing the highest quality document imaging solutions, managed services and workflow software solutions.
Our three step Method:
• Analyze
• Optimize
• Manage
Welcome to the Workplace of the future….The Managed Office. Our goal is to become your trusted technology advisor and the provider of all of your Managed Office Systems, Services and Solutions. You will benefit from having more time to run your organization, with peace of mind in knowing that your technology is future proofed, monitored, and expertly managed.
By design, we will never be the largest provider in this managed services industry. We value our servant's heart and the privilege to serve our clients. We truly care about and even love our clients. Our passion is partnering with other businesses to create a collaborative community based on mutual respect and success. Our success is your success.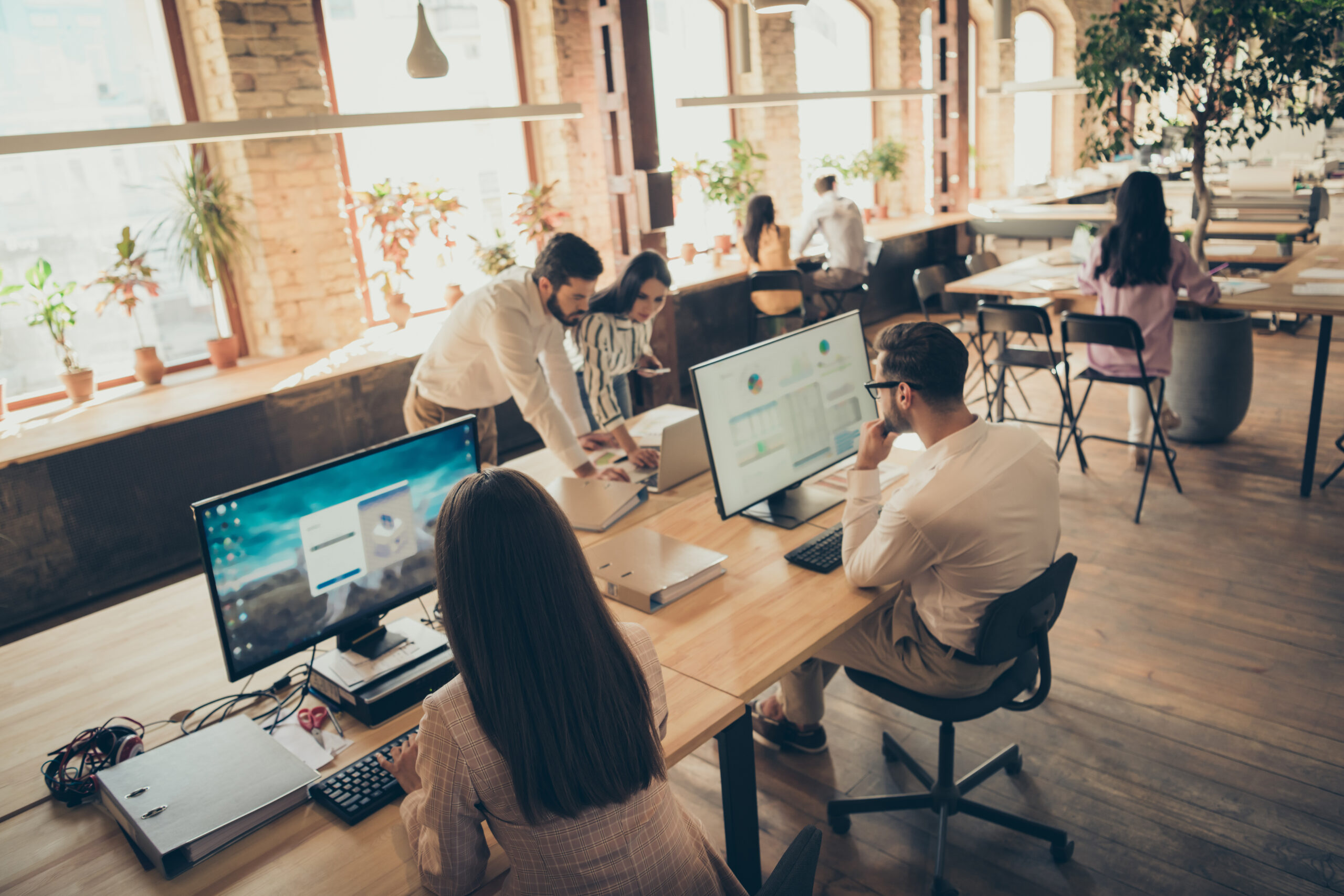 tricopy_06
Get Support Now
From your award winning partner ... Tri-Copy Comprehensive
Technical Support 60 seconds
Average Wait Time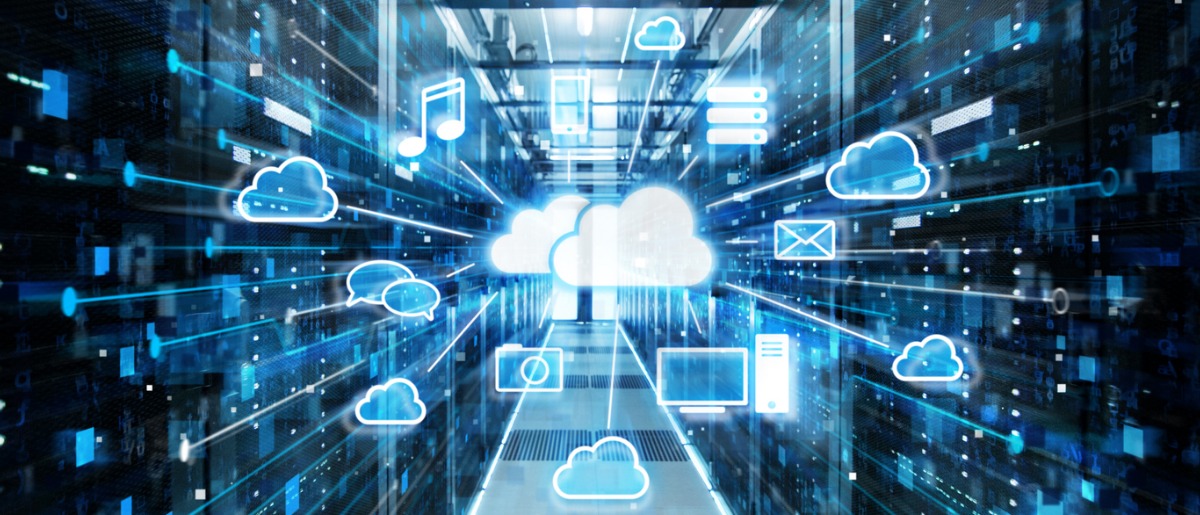 tricopy_06
Our Services
benefit your business
Eliminate the complexity of managing multiple vendors by teaming up with a single partner to meet all your business technology needs. Our support team is always prepared to connect you with an expert at the first indication of any problem. Furthermore, our services are customized to match your specific requirements, offering flexibility and scalability, whether you're working remotely, on the move, or situated in your office. We are prepared not just to push you forward but also to ensure you maintain a leading position.