Are you looking for a great price on a copier machine for sale or lease in Grantville, Georgia?
Tri-Copy makes it easier than ever to compare prices on copiers in the Grantville area.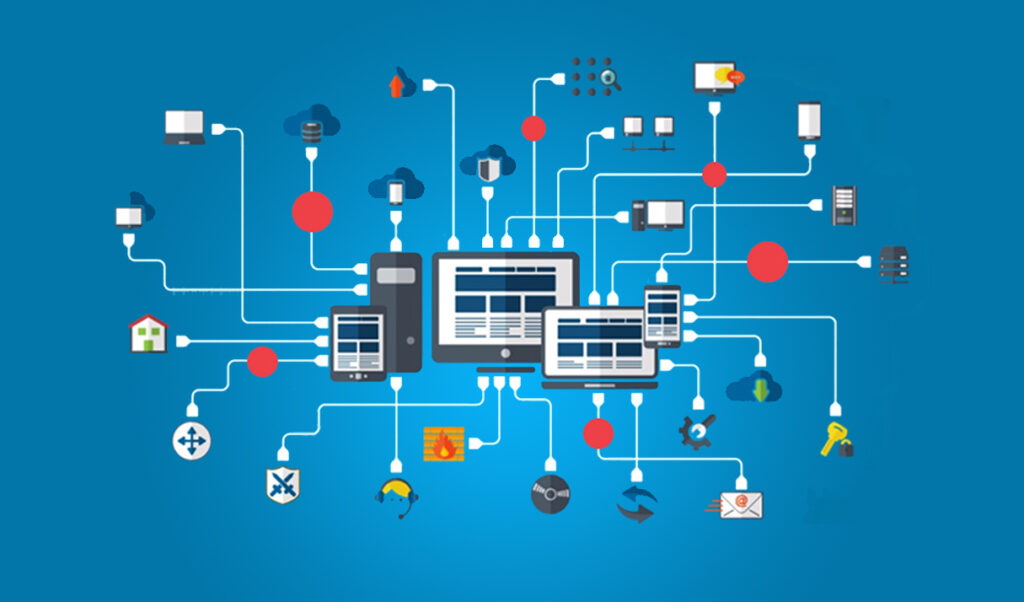 Whether you are looking to lease copiers in Grantville, or you are looking for color copiers in Grantville, Georgia, Tri-Copy can help. Tri-Copy office machines offers a wide variety of Konica Minolta BizHub copiers and printers including...
Digital Copiers
Color Copiers
Multifunctional Copiers
Small Business Copier Machines
Request a Quote from Tri-Copy for your next office machine. Request a Free Print Audit to see what type of copier machine best fits your office environment.
Grantville is a city in Coweta County, Georgia, United States. The population was 1,309 at the 2000 census. The 2010 census shows a population of 3,041.
A number of episodes of the AMC series The Walking Dead were shot in Grantville. Since the shooting of the series tourism to the town has increased greatly, making it an important industry to the town. Grantville was chosen as a location in The Walking Dead because of the number of faded and dilapidated buildings that give parts of the town a "post-apocalyptic" feeling, a result of the decline in the cotton industry in the area.
The movies Lawless and Broken Bridges were also shot in Grantville. Recently, nine buildings in downtown were listed for sale on eBay.