Are you looking for a great price on a copier machine for sale or lease in Columbus, Georgia?
Tri-Copy makes it easier than ever to compare prices on copiers in the Columbus area.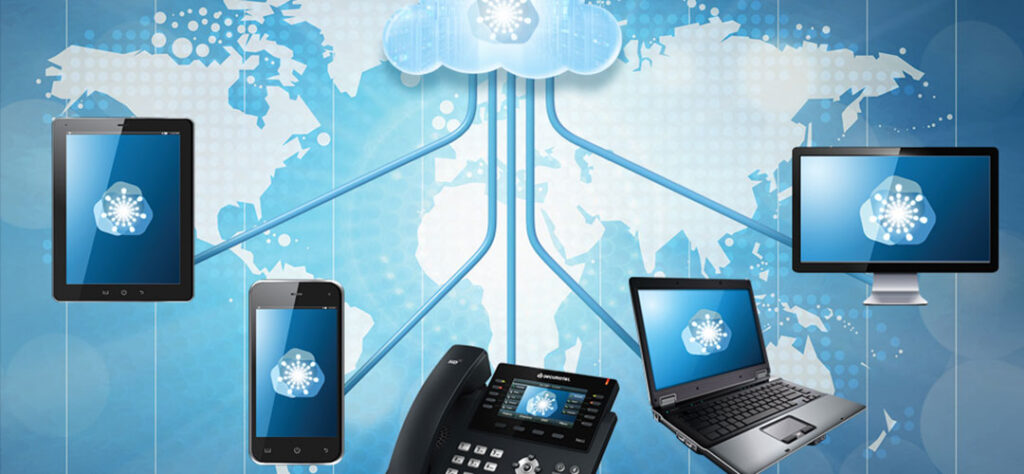 Whether you are looking to lease copiers in Columbus, or you are looking for color copiers in Columbus, Georgia, Tri-Copy can help. Tri-Copy office machines offers a wide variety of Konica Minolta BizHub copiers and printers including...
Digital Copiers
Color Copiers
Multifunctional Copiers
Small Business Copier Machines
Request a Quote from Tri-Copy for your next office machine. Request a Free Print Audit to see what type of copier machine best fits your office environment.
Columbus is a city in the U.S. state of Georgia and the county seat of the consolidated Muscogee County. Columbus is the second largest city in Georgia, it also has the fourth largest metropolitan area of Georgia. According to the 2013 estimates from the U.S. Census Bureau, Columbus has a population of 202,824 residents, with 316,554 in the greater Columbus-Phenix City metropolitan area. The metro area joins the nearby Alabama cities of Auburn and Opelika to form the Columbus-Auburn-Opelika Combined Statistical Area, which has an estimated population of 501,649. Situated at the heart of the Chattahoochee Valley, Columbus is directly to the east across the Chattahoochee River from Phenix City, Alabama.
Columbus lies 100 miles (160 km) southwest of Atlanta. Fort Benning, the United States Army's Maneuver Center of Excellence and a major employer, is located south of the city in Chattahoochee County. Columbus is home to museums and tourism sites, including the National Infantry Museum, dedicated to the United States Army's Infantry Branch. It has the longest urban whitewater rafting course in the world constructed on the Chattahoochee River.
Columbus is home to upwards of fifty parks, four recreation centers, four senior centers and parks, and Standing Boy Creek State Park.
Columbus walking trails include:
The Chattahoochee RiverWalk is a 15-mile (24 km) walking/bike trail that connects users from Downtown to South Columbus and the northern section of Fort Benning.
The Columbus Fall Line Trace is a fitness trail that runs from Downtown to the northeastern section of the city.
The Black Heritage Trail is a National Recreation Trail of historic and cultural significance.
Other Columbus activities such as whitewater kayaking, rafting and zip-lines include:
Chattahoochee River white water opened in 2012. After the Eagle & Phenix Dam was breached, river flow was restored to natural conditions allowing the course to be created. The 2.5-mile (4.0 km) course is the longest urban whitewater rafting and kayaking in the world, and has been ranked the world's best manmade whitewater course by USA Today. It also features the Blue Heron Adventure, a zip-line connecting users from the Georgia side of the river to the Alabama side.